2020 Additional Enhancements
• Customers can now invite users by importing user data instead of manually and individually creating each user in the site.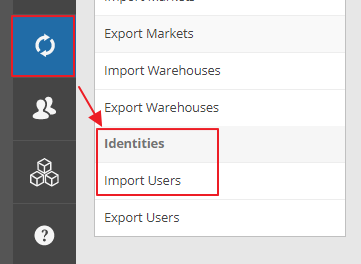 • FTP users now have greater visibility to errors and warnings associated with their imports so they can quickly and easily identify issues and make the associated adjustments to their data files.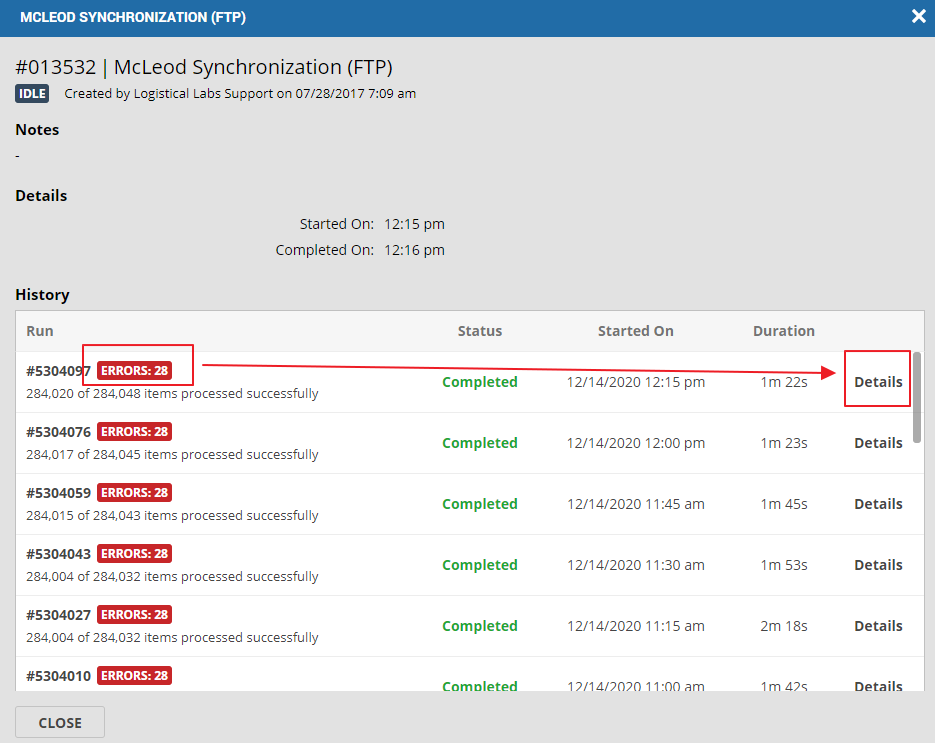 • Users can now export the error logs of imported files so they can see the adjustments in one file instead of navigating between excel and the website.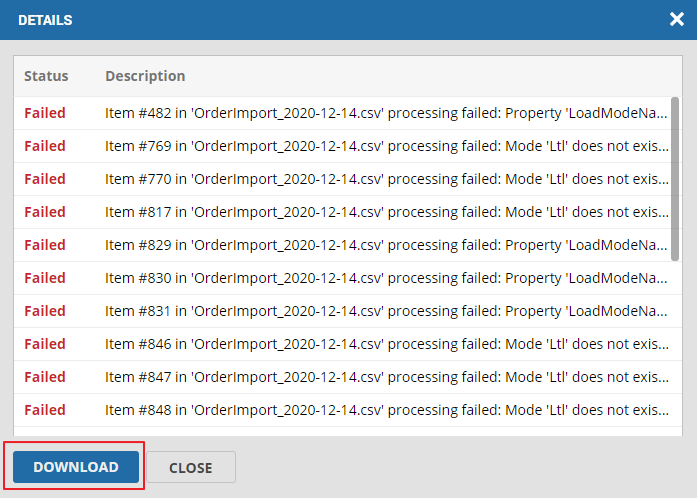 • Users that are assigned a 'data manager' role can now be informed via email of any errors or warnings associated with their scheduled imports. This gives these users greater visibility of issues related to their imports.
Interested in learning more? Contact us using the form below to get started.