2020 Intermodal Enhancements
• Like truckload pricing rulesets, customers can now build intermodal special services with a related rating adjustment.

• Customers can also create 'day of the week' intermodal pricing adjustments.

• Customers can now assign a date range to intermodal lane-level pricing adjustments to control for seasonality.

• Customers can now build carrier-specific intermodal pricing rulesets that allows them to control for carrier-specific pricing adjustments.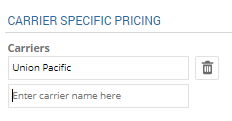 • When a customer runs an intermodal rate search, they can now see a description of the intermodal pricing adjustments in the Live Rates tab so there is less ambiguity and more transparency to the adjusted rates.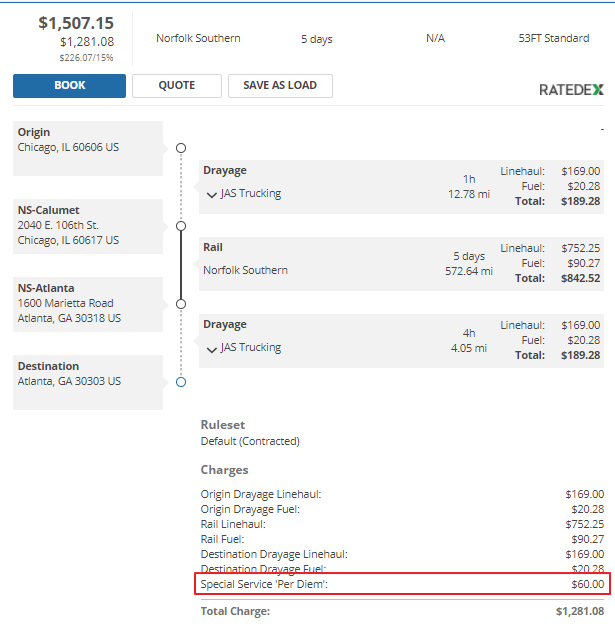 Interested in learning more? Contact us using the form below to get started.