2020 Less-than-Truckload Enhancements
• Users can now select if they want to include guaranteed rates or not in the LTL search results. This new toggle gives the user more flexibility and allows for a much faster response from the carriers.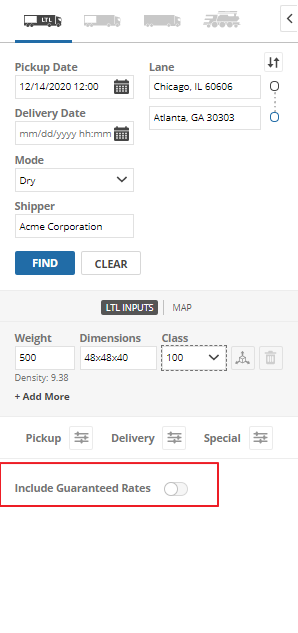 • Once an LTL shipment is booked, LoadDex now captures the carrier's quote ID in the bid tracker for easy reference in case of post-delivery rate disputes.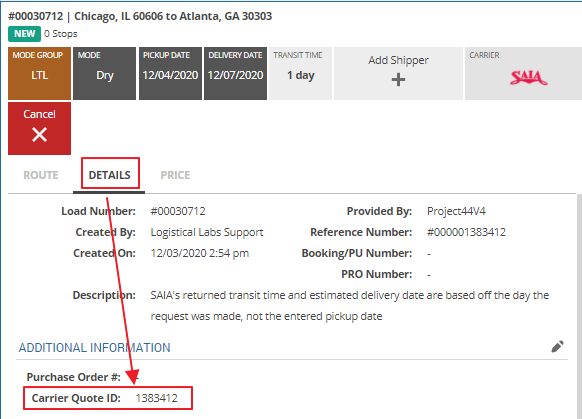 • LoadDex is now integrated with project 44's newest API version which increases reliability and includes additional features such as providing the user with terminal information.
• Customers can now display a density calculator for their customers through customer portals.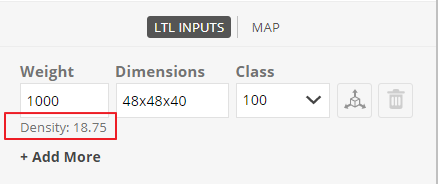 Interested in learning more? Contact us using the form below to get started.