2020 Rate Calculator Enhancements
• The Rate Calculator now displays the standard deviation associated with your internal rate sources.

• Customers can now sort their load history by origin, destination, carrier, shipper, pickup date, cost, revenue, and profit.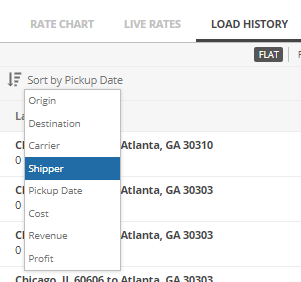 • The top 200 US cities are now listed at the top of the suggested cities list when a user is typing in a city name instead of simply listing suggestions in alphabetical order.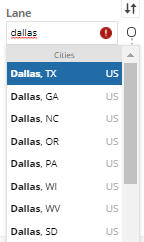 • Fuel surcharges are now mode specific so you can control your quoted fuel costs based on the mode.

• Customers can now see which pricing ruleset is being used to produce a rate on the Live Rates tab of the Rate Calculator.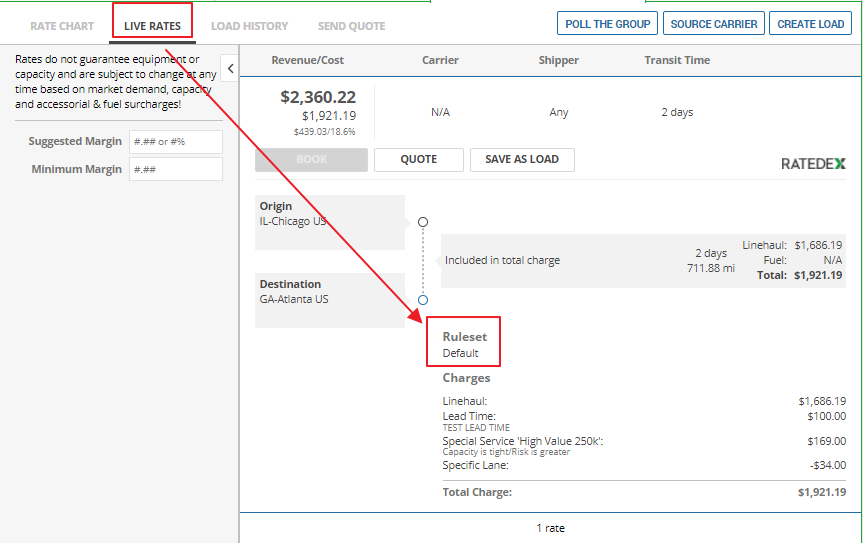 • Imported fuel schedules now automatically populate in the quote if that quote's customer has a fuel surcharge uploaded into the system.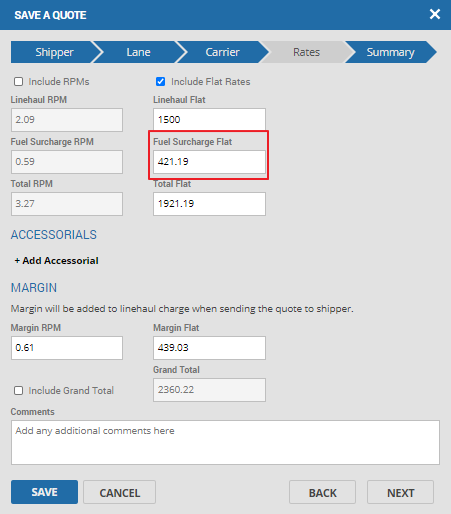 Interested in learning more? Contact us using the form below to get started.