Introducing LoadDex 2.0
·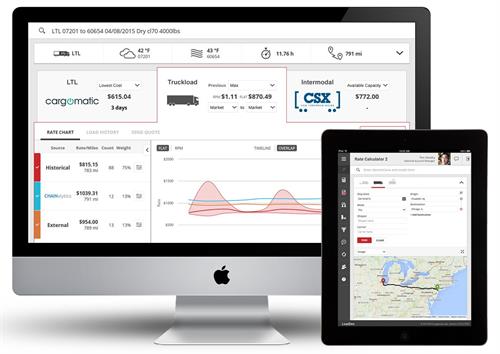 LoadDex 2.0, the newest release from Logistical Labs, is now available. Highlights include:
Mode Optimization. Get all less-than-truckload, truckload, and intermodal rates with a single search.
Better User Experience. Fewer clicks, better flow, and a fully responsive design.
More Partners. Seamlessly combine LoadDex with our partner applications.
More Developer-friendly. An open API makes it easier to integrate with our software than ever before.
To request a demo, contact us via the form below.