Logistical Labs On the Road
·
This week, the Logistical Labs team had a presence at both the 2018 England Logistics Agent Conference and the Technicolor Global Logistics Carrier Summit.
"It was an honor to meet and discuss best practices with England Logistics agents. We're looking forward to helping them overcome challenges and drive revenue this year." —Chris Ricciardi, Chief Product Officer of Logistical Labs
"We were happy to offer our expertise around pricing intelligence and productivity enhancements to Technicolor's team and vendors as they take a forward-thinking, strategic approach to expanding their third party logistics (3PL) services." —Chris Lee, Chief Commercial Officer of Logistical Labs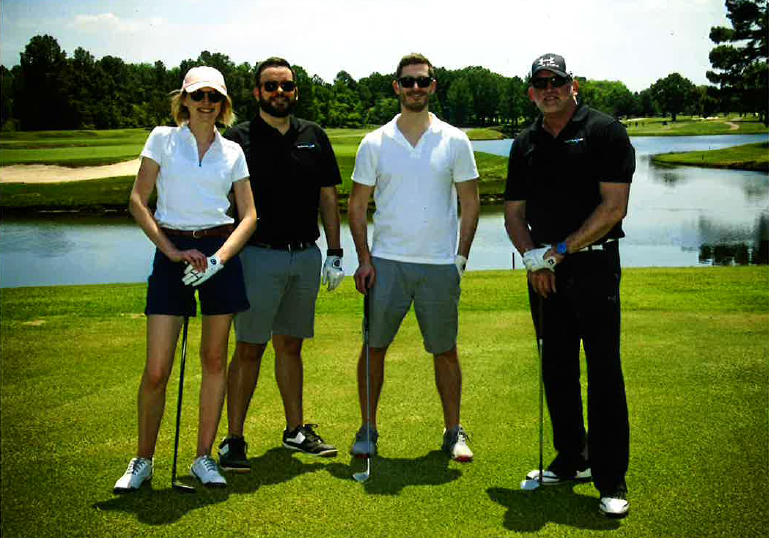 The Logistical Labs team enjoys a golf outing with Technicolor's Kelsea Delaney.
Interested in having us attend your company's event? Contact us using the form below to get started.