Meet Logistical Labs at the RILA Conference
·
Logistical Labs will be in Phoenix next week for the Retail Supply Chain Conference 2018. Check us out in the Innovation Hub & Demo Zone section of the exhibit hall to learn about our deployed analytics solutions.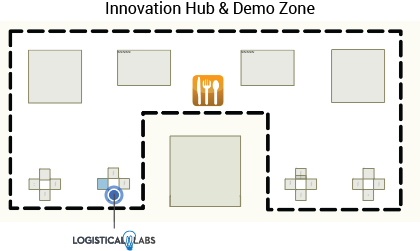 Learn About Our Shipper Solutions
Don't let transportation costs get out of control. Logistical Labs products give you enhanced, ongoing budget visibility so that you can adjust the levers in real-time and improve operating income. From carrier bid management, to data visualization, to e-commerce solutions and more, learn how our solutions save you time, control costs, strengthen margin, and help you manage your business more confidently.