Meet Logistical Labs at TIA 2016
·

All Rates. All Modes. One Search.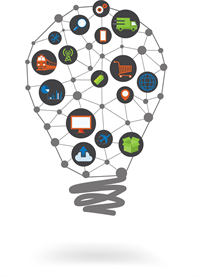 Don't miss your chance to see LoadDex in action at the TIA conference.
Learn how a single search lets you quickly see all LTL, full truckload, intermodal, parcel, and partial rates alongside each other on a single screen.
Contact us to schedule a meeting.
---
Find Us at Booth #110.
We hope to see you there!