2018 Year in Review
·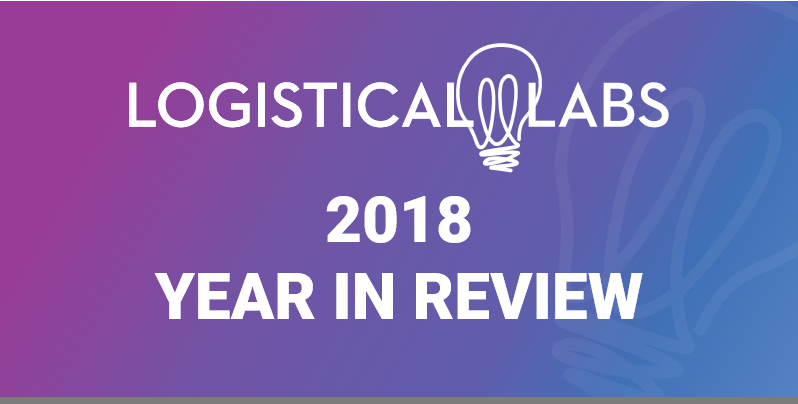 Reflecting on a Great Year in the Labs
From exciting product updates to new partnerships with some of the most forward-thinking companies in the industry, we've had quite the year. As 2018 comes to a close, we'd like to thank our customers for their support and reflect on a few highlights from the past 12 months.
Launch of BidDex
This year, Logistical Labs announced the release of BidDex, a new product that improves the way freight RFPs are managed. By hosting bids, analyzing pricing, and managing awards in one place, users of the product can boost RFP response intel and build more optimal routing guides.
Award Tracker Update
The updated LoadDex Award Tracker now shows expected revenue, actual revenue, actual cost and actual profit so users can go a level deeper when analyzing awarded and executed lanes. As a result, you can drill into the profitability of awards and determine which lanes to go after in the next bid cycle.
Capstone Logistics + Logistical Labs
In June 2018, Logistical Labs announced their partnership with Capstone Logistics, the leading performance workgroup company backed by The Jordan Company, and entered into a definitive agreement to be acquired. The partnership will accelerate innovation for both companies as they continue to build out solutions for their supply chain customers.
2018 Awards
Interested in learning more? Contact us using the form below to get started.